Wachtwoord vergeten
Vul uw e-mailadres in om een mail van ons te ontvangen met daarin de link om uw wachtwoord te resetten.
Aanbieding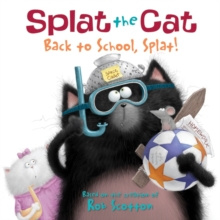 Splat the Cat: Back to School, Splat!
€ 5,35
€ 4,28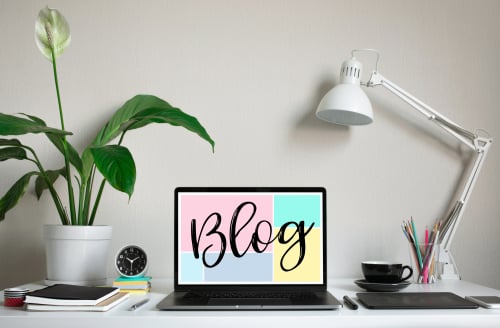 Facebook
Wil je op de hoogte blijven van ons laatste nieuws? Check dan onze FaceBook pagina voor meer informatie!
Winkelwagen
Geen artikelen in winkelwagen.