Paulien Lammers
Samen leren, spelen en lachen
Paulien Lammers biedt trainingen, advies en coaching aan basisscholen die vroeg vreemdetalenonderwijs bieden. Het gaat om vakdidactiek voor Engels, Duits en Frans en taalvaardigheid Engels.
Daarnaast ontwikkelt zij materiaal voor taallessen en zaakvaklessen (CLIL en IPC) en cursussen. Scholen, schoolbesturen, kenniscentra, uitgevers en musea kunnen bij haar terecht voor nuttig, speels en uitdagend lesmateriaal.
Paulien Lammers heeft ruim 25 jaar ervaring als vakleerkracht, trainer, coach en educatief auteur.
Aanbieding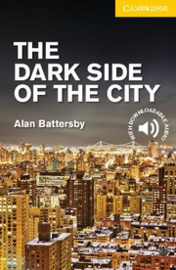 The Dark Side of the City: Paperback
€ 10,70
€ 8,56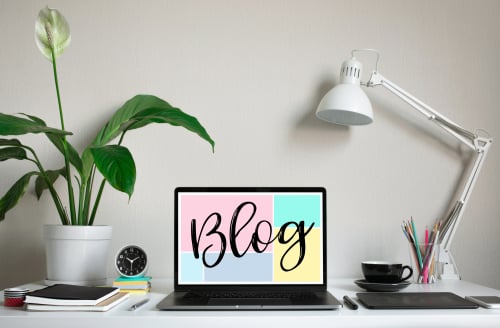 Facebook
Wil je op de hoogte blijven van ons laatste nieuws? Check dan onze FaceBook pagina voor meer informatie!
Winkelwagen
Geen artikelen in winkelwagen.