Corona
Wij zijn regulier geopend voor vragen, advies en bestellingen. Bezoek is, zoals gebruikelijk, alleen mogelijk op afspraak. Bij een bezoek aan ons kantoor dient u er rekening mee te houden dat wij de RIVM richtlijnen volgen. Wij hebben voldoende ruimte op ons kantoor om rekening te houden met de anderhalvemeter afstand en wij werken met handschoenen.
Wilt u liever de boeken even thuis beoordelen, dan kunnen wij ook een zichtzending van de titels toesturen. De boeken kunt u dan 30 dagen op zicht beoordelen. Indien u de boeken daarna wilt behouden zal er een factuur volgen. Indien u de boeken wilt retourneren, dan kunt u deze terugsturen.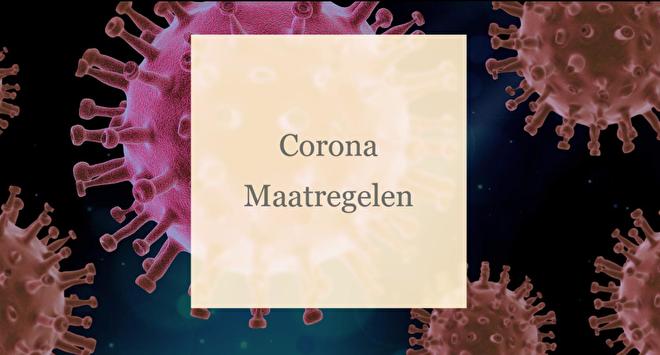 Aanbieding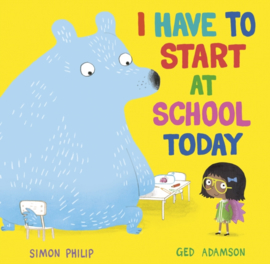 I Have to Start at School Today
€ 9,30
€ 7,44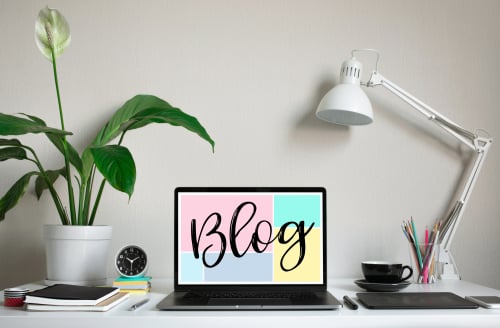 Facebook
Wil je op de hoogte blijven van ons laatste nieuws? Check dan onze FaceBook pagina voor meer informatie!
Winkelwagen
Geen artikelen in winkelwagen.