Macmillan Children's Readers Level 2
Aimed at 7- to 8-year-olds.
Activity pages and a picture dictionary can be found at the back of each reader in Level 2. 
Below, you can find the worksheet and audio for each Level 2 title. Lunch at the Zoo, The Fancy Dress Competition and Carnival Time also have sample pages so that you can take a look inside the readers.
Winkelwagen
Geen artikelen in winkelwagen.
Aanbieding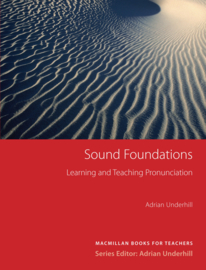 Sound Foundations Books for Teachers
€ 35,60
€ 30,75