Frans Basisonderwijs
Ook voor het basisonderwijs hebben wij boeken beschikbaar. Voor Frans hebben wij een de onderstaande collectie beschikbaar.
Zit uw gewenste titel er niet bij, neem dan contact met ons op.
Aanbieding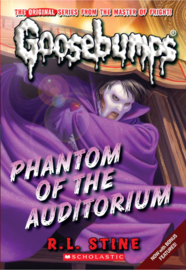 Classic Goosebumps #20: Phantom of the Auditorium
€ 6,99
€ 5,60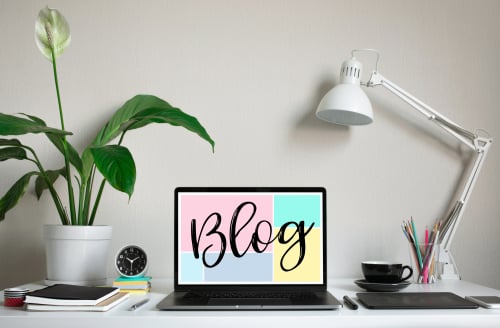 Facebook
Wil je op de hoogte blijven van ons laatste nieuws? Check dan onze FaceBook pagina voor meer informatie!
Winkelwagen
Geen artikelen in winkelwagen.