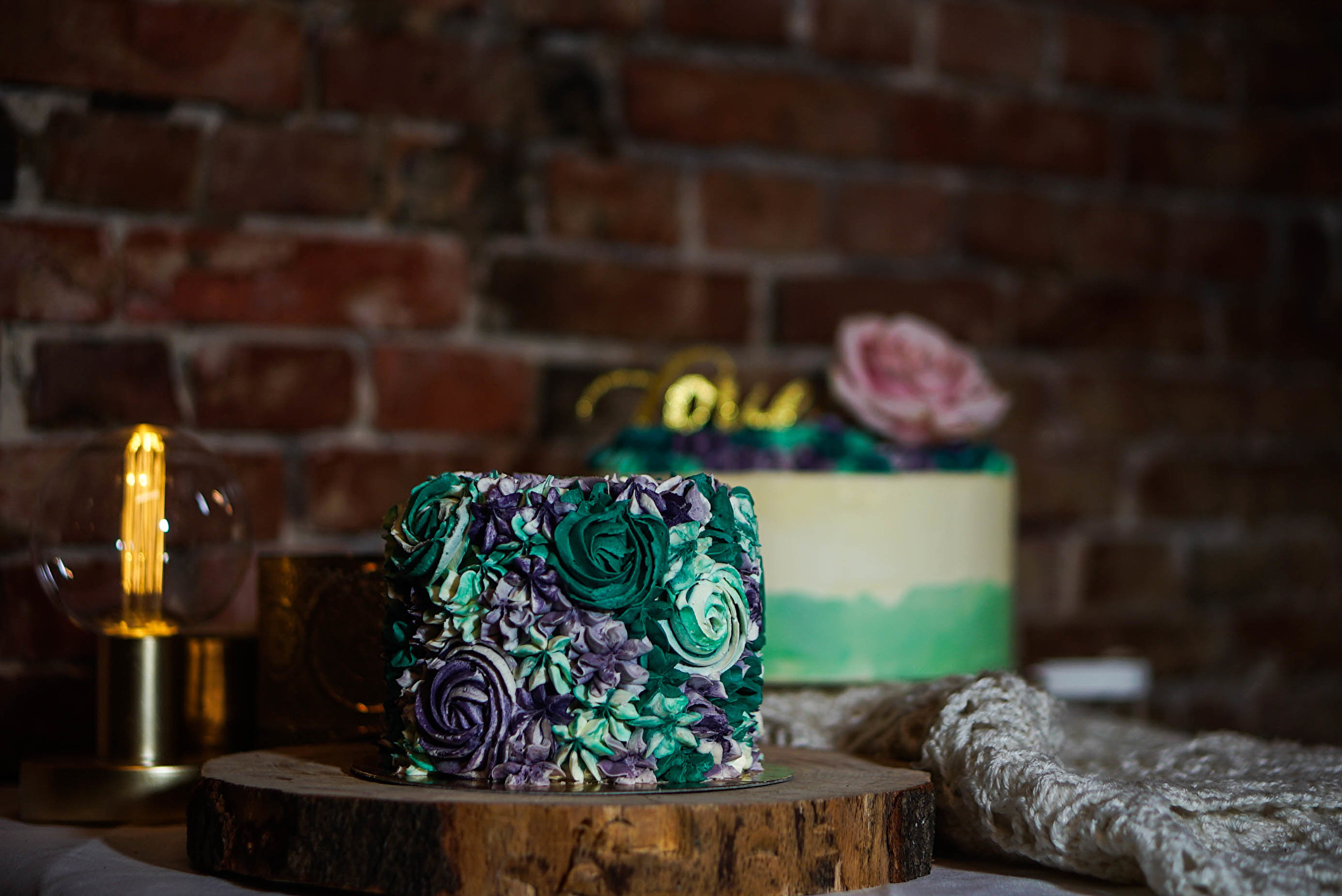 Order a Cake in Groningen
I WANT A CAKE THAT LOOKS LIKE THAT
You don't really know what you want, but you know you want cake..We made a list of cakes we already made , so you can choose a cake from this list. Easy as that right?
Weet je niet echt wat je wilt, maar wel dat het een lekkere taart moet zijn? Wij hebben een lijst gemaakt met taarten die we al gemaakt hebben, zodat je een taart kan kiezen van de lijst. Makkelijk toch?

I KNOW WHAT I WANT
Do you already did your homework and have a few examples of how your cake should look like? Send us and email with your example and we can check out the possibilities. 
Heb je je huiswerk gedaan en heb je een paar voorbeelden van hoe jullie droomtaart er uit moet zien? Stuur ons dan een mail met het voorbeeld en we kijken wat mogelijk is!