Kraanvogel Shampoo & Bodybar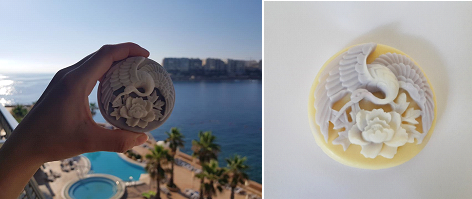 Crane Shampoo & Bodybar
A shampoo bar is better for the environment because it is nicely compact and requires less packaging material. You also do much longer with a shampoo bar than with shampoo from a bottle. With this shampooblokje of 100 grams you can wash your hair about 50-60 times. In addition, a shampoobar is very convenient to take on (flight) vacation. The smell of this shampo bar is fig and honey. Mild and delicious and together with aloe vera this is a blessing for your hair.
Smell: fig and honey
Contains aloe vera for extra soft, combable hair.
+/- 100 grams Completely vegetable Contains
NO sodium lauryl sulafte and NO parabens.
List of ingredients:
Water, glycerin, proylene glycol, polyquaternium-7, aloe vera leaf juice powder, sodium stearate, sodium laurate, rice flour, japanese magnolia oil, honey, riceflower and fig fragrance oil.
The shampoo & body bar is delivered in a box made of recycled cardboard with al cute little heart in the middle.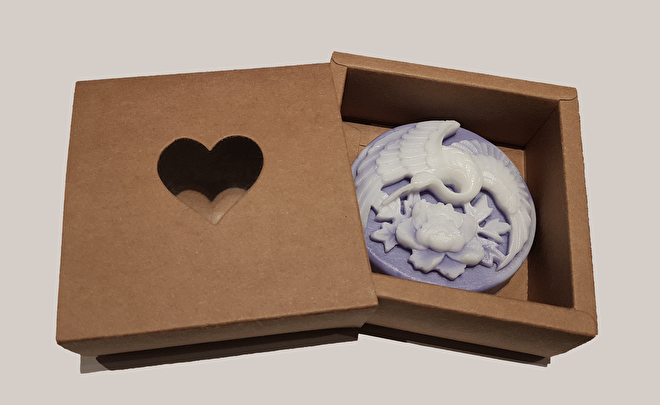 Languages
Shopping cart
No items in shopping cart.